Advocate Health University
My mission is to provide agents with industry educational tools, resources, and best practices that will enable them to establish, grow, and retain their Medicare membership.
Alissa Morris
Advocate Health University Director
Advocate Health University
Advocate Health University was created - to help licensed insurance agents establish, grow, and retain their books of business! Our goal is to take our years of combined experience from our Regional Managers, leaders, and experienced professional agents and agency partners and share best practices and strategies. Here at Advocate Health, we like to say that you are in business for yourself, but not by yourself. Our training program is interactive and relevant, keeping you up to date on the always-changing Medicare landscape and compliance rules, as well as providing you with best practices for marketing and lead generation!
Advocate Health University provides a venue to work together, learn from each other, and make connections. Whether you are brand new to Medicare or an experienced seller, Advocate Health University has something for agents at every stage in their Medicare business!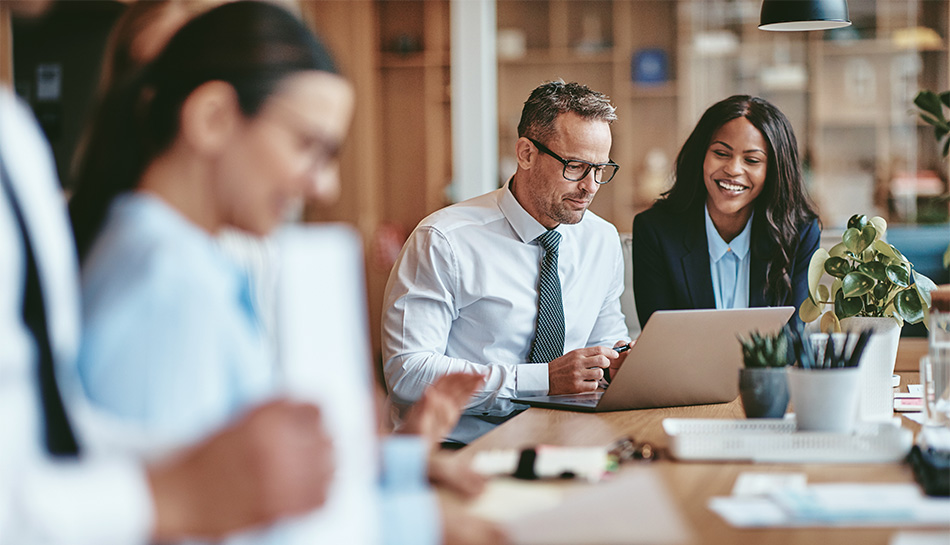 Introduction to Advocate Health University
Advocate Health University is committed to providing agents with educational material for successful sales and client retention, continuing education and up to date news and resources from different carriers.
Recruiting Meetings

Videos

Calendar

Social Media sites
Log in to Advocate Health University
---
AU Blog
Senators are continuing to push for new regulations around the Pharmacy Benefit Manager (PBM) industry.
Dr. Darwin Hale, CEO of Advocate Health Advisors shares his thoughts, stating "PBM regulations are going to be a top priority for lawmakers and for federal agencies in general. Both parties obviously have strong opinions and objectives, but they agree on drug pricing and oversite. There's renewed focus on PBMs because they are an intermediary and because price transparency isn't quite where Congress would like it."