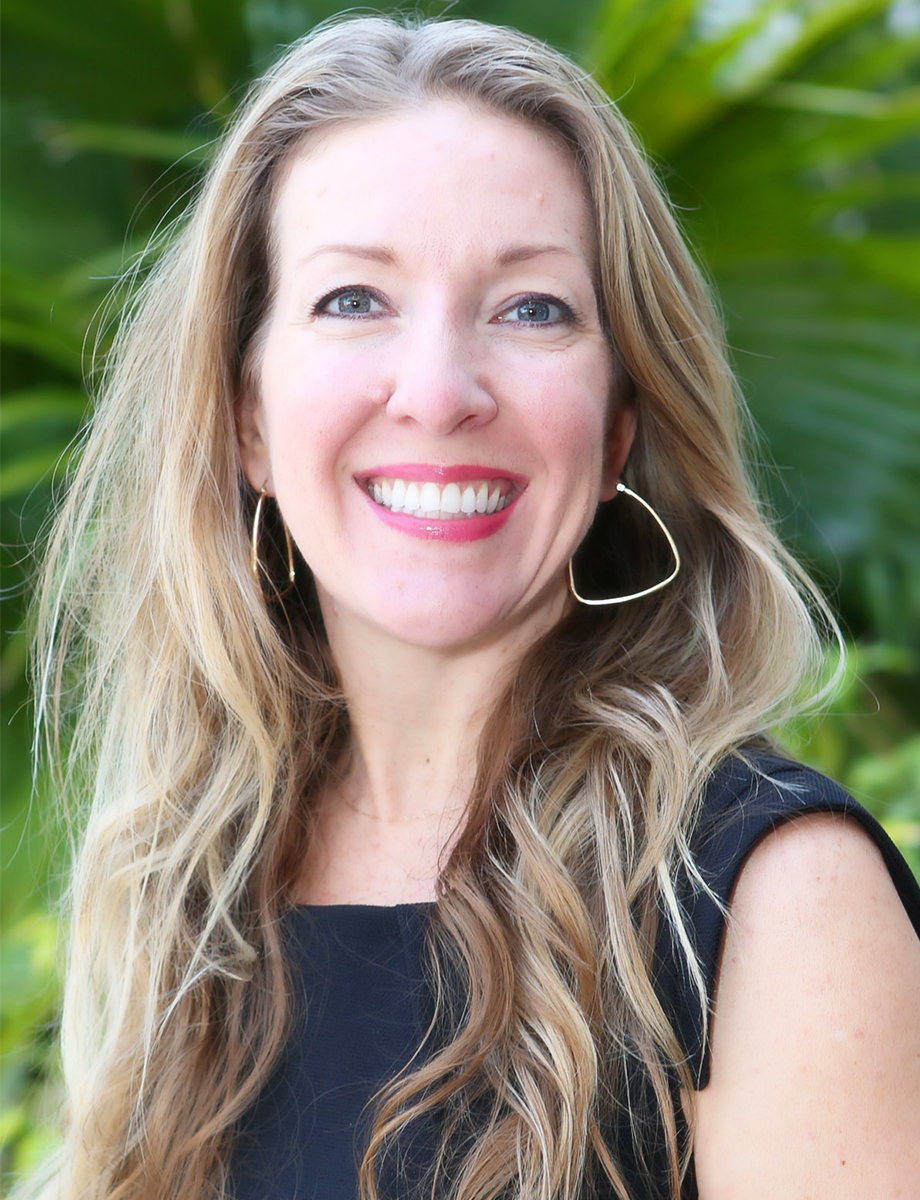 My mission is to help agencies grow their Medicare business through marketing, education, and retention efforts while maintaining our core values of trust, loyalty, hard work, competence, and integrity.
Jennifer Melreit
Agency Development Director
Downloads
Is Medicare missing from your portfolio?
Stop sending your clients to another agency for their Medicare solutions. Allow us to assist you and your agents. We enjoy successful partnerships with agencies of different sizes and geographic footprint.
Whether your agency serves the nation, state, or your local community, we are prepared to help you grow or simply manage the agents you currently have.
Why Medicare
With over 10,000 Americans turning 65 every day, now is the time to offer Medicare guidance to your clients. And we can help.
At Advocate Health Advisors, our purpose is to help people make informed decisions about their health plan options. We do this through our team of carefully chosen local licensed agents who connect seniors to the best medical plan to meet their needs. As an extension of your organization, our goal is to provide Medicare industry expertise and marketing tools to your team and guidance to your clients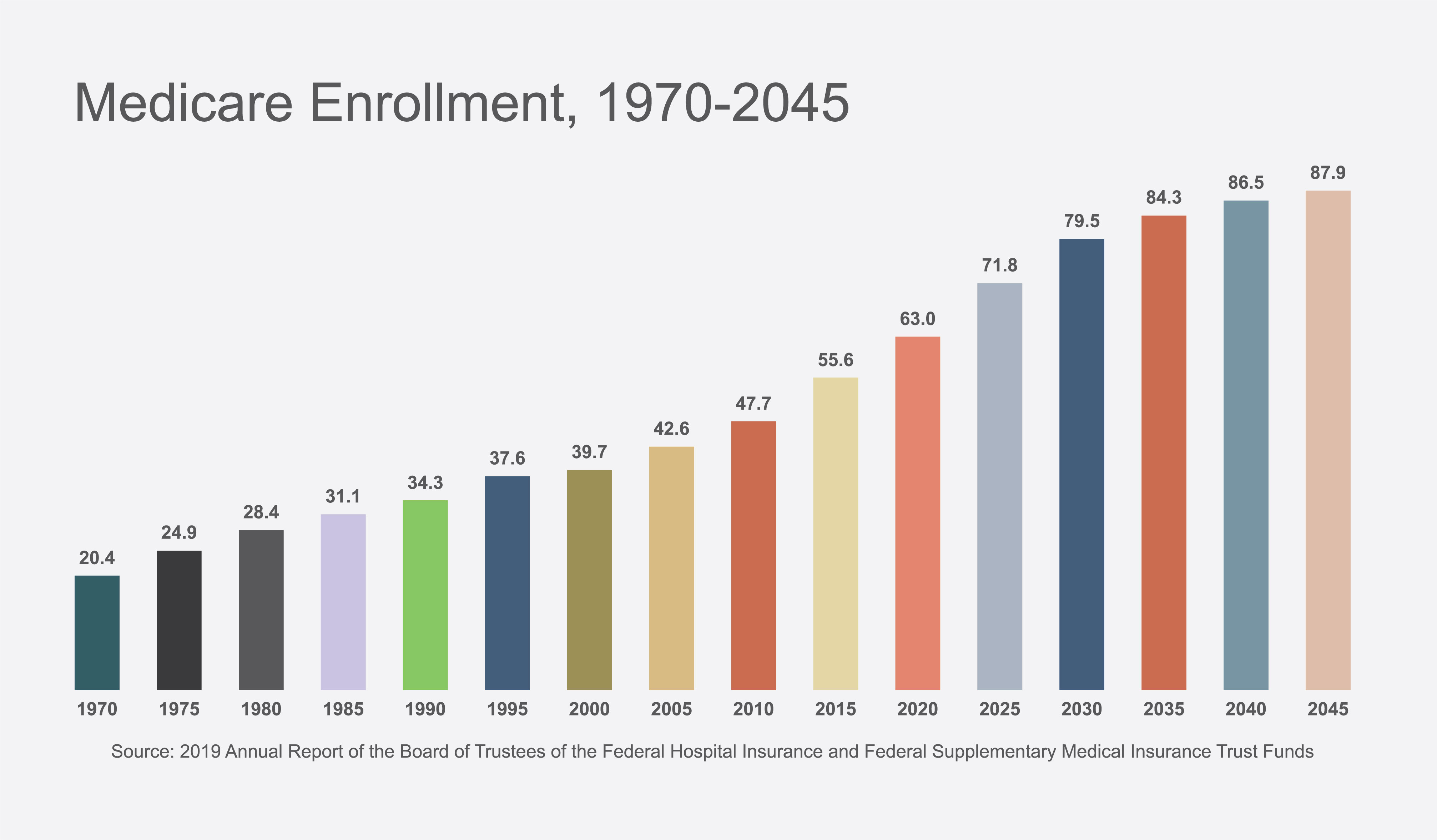 Agency Services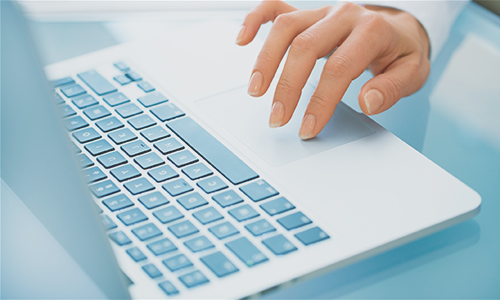 Online Enrollment Tool
Advocate Health Advisors Medicare Enrollment Tool provides the features you want in a high performance, cloud-based system, including prescription lookup, scope of appointment and personalized website, using a consistent enrollment process for all your major carriers and the ability to view all plans in one place.
Agent Development
Assistance with the recruiting, training, development, and support of proficient agents prepared to sell Medicare Advantage and Medicare Supplement plans. Our agents produce 25 percent more applications per agent than our FMO competitors.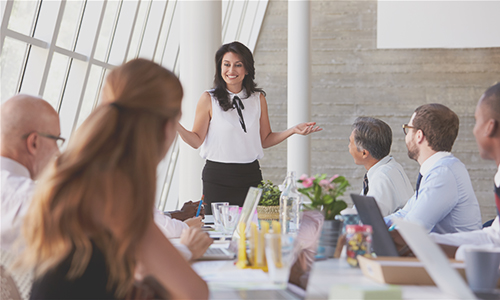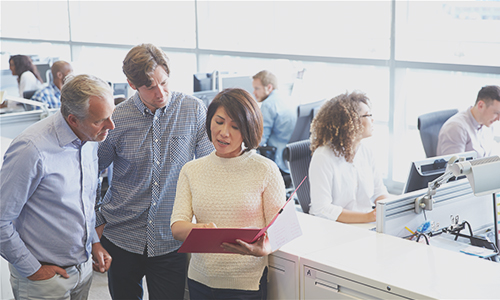 Administrative Support
We support your business functions such as recruiting, contracting, supplies, payment, sales, and retention. Examples include print mail, labels, and specialized marketing collateral and materials. We provide support before, during, and after the sale.
Agent Support
Our friendly and knowledgeable staff is licensed and certified. They are available to assist your agency and producers with live, one-call resolution including technical and in-agent appointment support.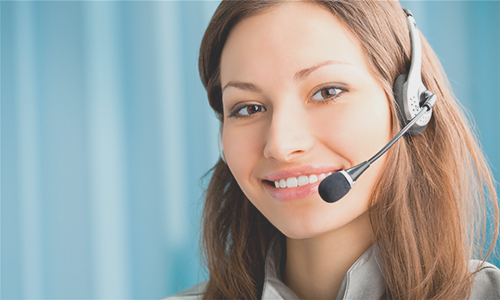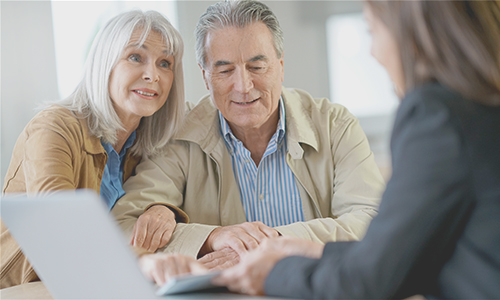 Lead Generation
We provide customized lead generation programs taking advantage of existing clients, and prospects from your community. We can provide your agency with a customized marketing plan including customized generic and/or carrier branded materials.