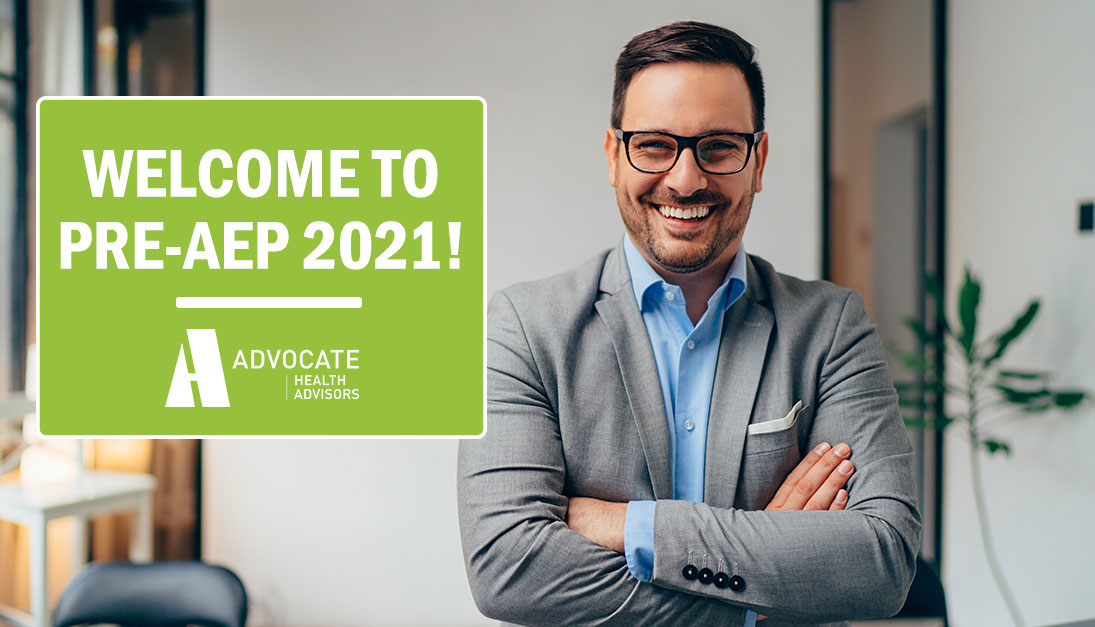 Hello Agents, and Happy Pre-AEP!
Pre-AEP is October 1 - October 14th, when agents can present the 2022 plan benefits, but cannot accept or submit any applications until on or after 10/15.
Between 10/1 and 10/14 agents CAN:
Meet with beneficiaries

Present 2022 benefits and give a full compliant presentation

At the prospect's request, assist in completing a paper application

Put your name and writing number on the enrollment form, but DO NOT date!
MUST LEAVE APPLICATION WITH THE CONSUMER - instruct them to mail on or after 10/15
DO NOT:
Take or accept possession of any AEP application before 10/15

Do NOT

date the application next to your agent information
Do NOT mail in prior to 10/15
A reminder that the Agent Care Team is open on Saturdays from 9 am - 1 pm EST to support you during AEP!
Reach out to the Agent Care Team or your local Advocate Health Regional Manager if you have any questions.
Thank you!