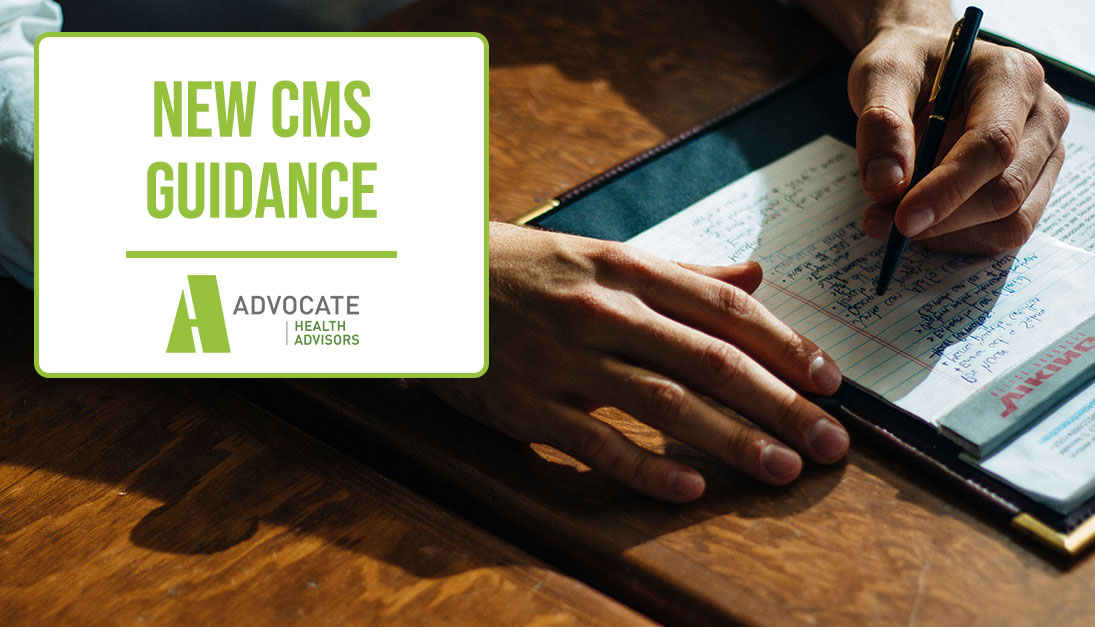 Agent Marketing: Urgent Compliance Alert
On October 8th, CMS issued guidance regarding third-party marketing that you should be aware of.
The items below are considered Marketing, and any material addressing the following would need to be approved by CMS:
Advertisements intended to draw a beneficiary's attention to an MA plan or plans and include or address content regarding:

plan premiums,

cost sharing, or

benefit information,

EVEN if the materials do not mention a specific plan by name!
This means that all materials used by any sales partner or agent, including those uniquely created or purchased from a third-party lead vendor, that meet this definition must be filed with CMS.
Now more than ever, it is very important that you utilize the carrier's approved marketing pieces when marketing Medicare Advantage plans. You can find the marketing resources on many of the carrier portals.
If you have questions about specific pieces, please email [email protected].