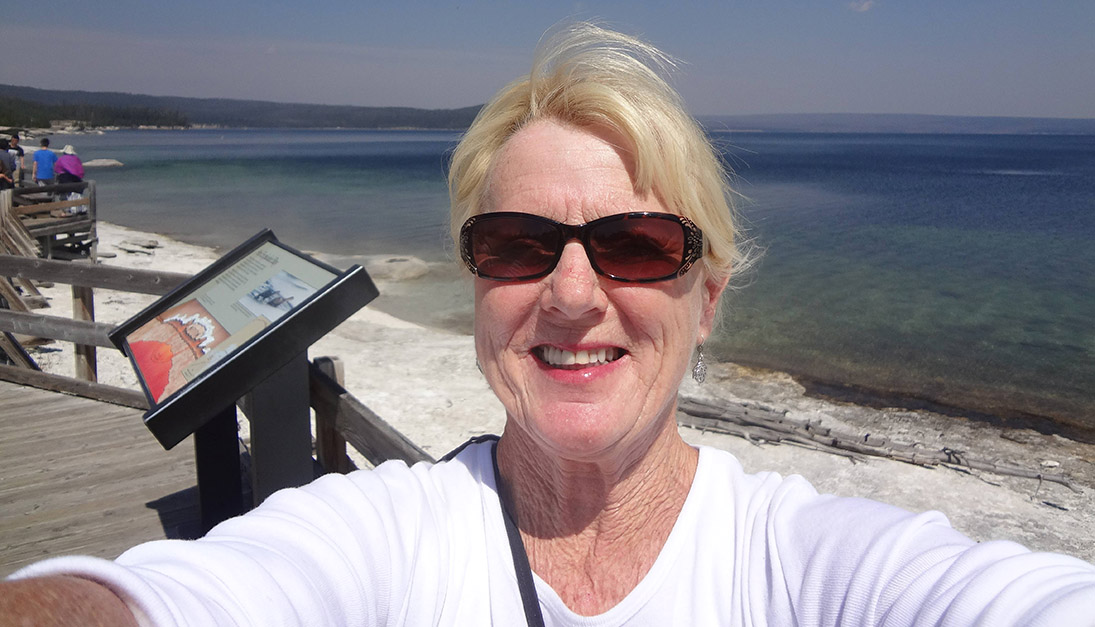 Turning 65: Follow Kate's Journey to Choosing the Right Medicare Plan (Part 1)
In the latest webisode of Kate's Journey to 65 Advocate Health Advisors' Southwest Florida Regional Manager Timothy Jeans leads a discussion with Chief Compliance Officer Alissa Morris and Kate on challenging decisions as Kate approaches 65. Hear how Advocate Health Advisors is guiding Kate through the #Medicare enrollment process.
If you need help with your Medicare enrollment please call 855-226-2990. Our licensed agents can address any questions you may have. As soon as you're ready to enroll, we will help you throughout the process.