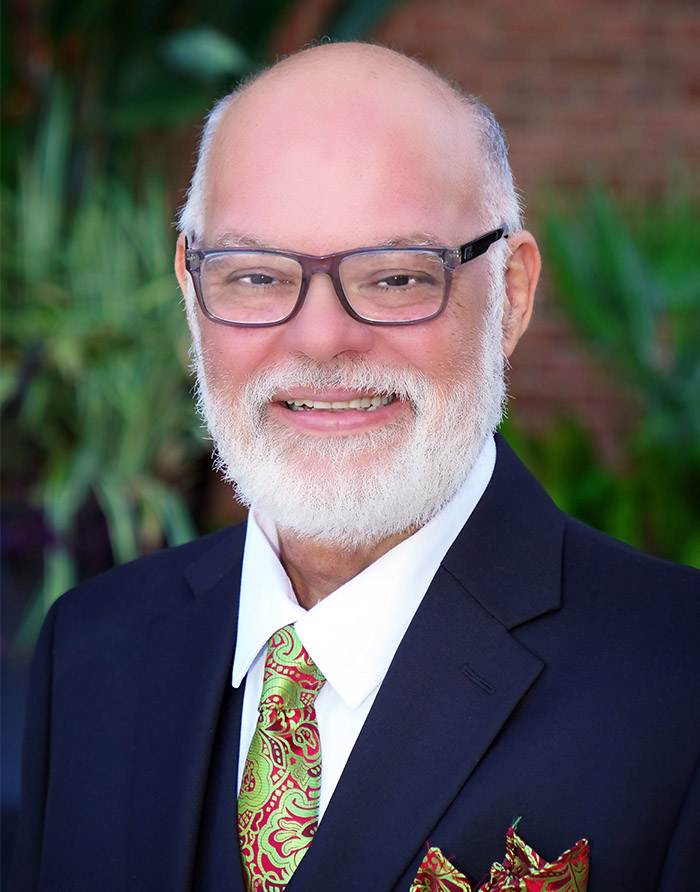 Regional Manager, Daytona/Treasure Coast, Florida
Jorge Maldonado
Jorge Maldonado joined Advocate Health Advisors as General Manager in 2005, leading the Daytona/Treasure Coast, Florida. Born in San Juan, Maldonado has an MBA from Inter-American University of Puerto Rico and bachelor's degree from the University of Puerto Rico.

Maldonado began his career in the insurance business as a salesperson in 1990. The first year, he earned the Rookie of the Year Award, as well as the Regional Agent of the Year Award. He was promoted to Conservation Officer, and later became the sales manager for the credit union market. In February 2001, ASICO Insurance recruited him to become the vice president of the life insurance division. In 2003, Maldonado began his career as a Medicare Sales Manager for Humana MarketPoint in Puerto Rico, where he opened the market for Medicare Sales. He came on board with Advocate Health in 2004.

He and his wife, Jinette, have three children; Sophia Paola, Andrea Milagros and Carlos Jose.