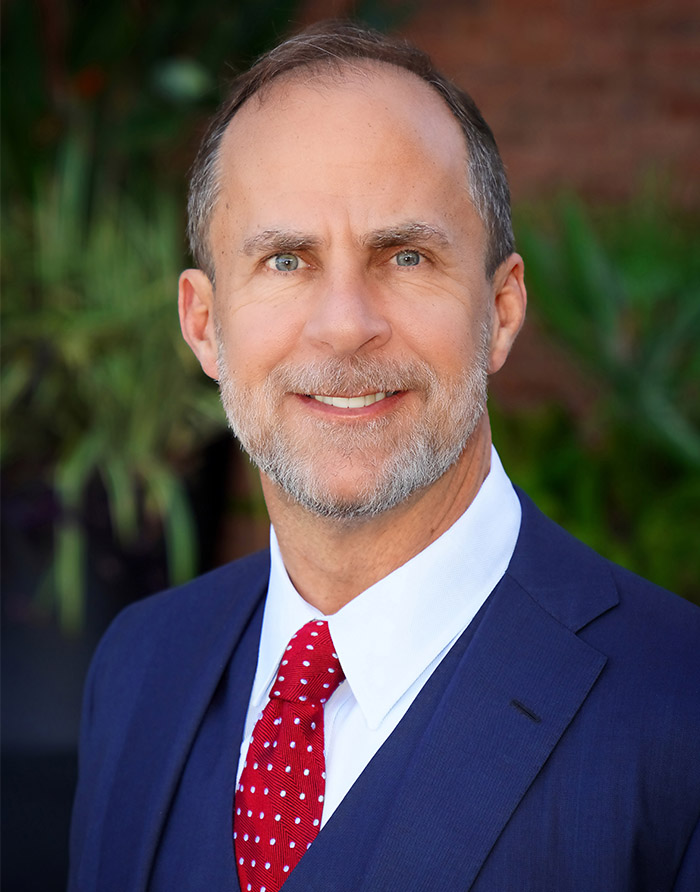 CEO & Founder, COL (RET), USA
Dr. Darwin Hale
Darwin R. Hale is a respected entrepreneur, author and decorated military officer with more than 30 years' experience in the corporate world to include serving in the United States Army. Hale's extensive military background paired with his executive level involvement with Fortune 100 companies allowed him to build a successful healthcare services firm.

Currently Hale runs Advocate Health Advisors, which is focused on advising and supporting independent insurance agents serving seniors, veterans and employee groups. It is a top business partner for Humana within its consumer channel, serving over 100,000 clients, powered by more than 3,400 agents across 50 states, including the Commonwealth of Puerto Rico. Advocate also maintains two grass roots advocacy programs focused on consumer education: one for veterans' service organizations and another for educators within low-income schools.

Prior to starting Advocate Health Advisors, Hale was a top-level executive with AT&T and IBM for 15 years. There he honed his expertise in marketing, sales, management and market development in departments and projects focused on healthcare services, information technology, and telecommunications and personnel management.

He assisted his division in its merger with AT&T, and as Healthcare Director, he created AT&T's Healthcare Vertical Strategy, a $100 million division that allowed Fortune 500 companies to leverage technology as a competitive advantage. He went on to assume the dual titles of General Manager and Healthcare Director AT&T.

Hale's business career began with McCaw Cellular in Tampa as a senior account representative directly after he graduated from college. However, he was anxious to start his own enterprise and in 1995, while still with AT&T, he established Affordable Cellular Rentals, a business that provided temporary cellphones to tourists and corporate visitors.

In addition to running his own entities, Hale is a retired Colonel with the USA. His military career included seven active duty deployments spanning from Korea to Afghanistan, to include seven years within the United States Special Operations Command Antiterrorism Division. He is a recipient of 18 military awards, including the Bronze Star Medal and Legion of Merit.

Hale serves in the Young Presidents Organization and is a dual member in the World Presidents Organization. He also sits on the board of TEDCO Capital, an investment firm specializing in veteran owned businesses. He is a lifetime member of multiple military police and veteran associations. Dr. Hale holds a Doctorate in business administration, an MBA in finance, and a Bachelor of Arts degree in International Studies from the University of South Florida.