Products
We carefully select carriers and products that focus on preventative and value added member services that promote a member's overall health and well-being.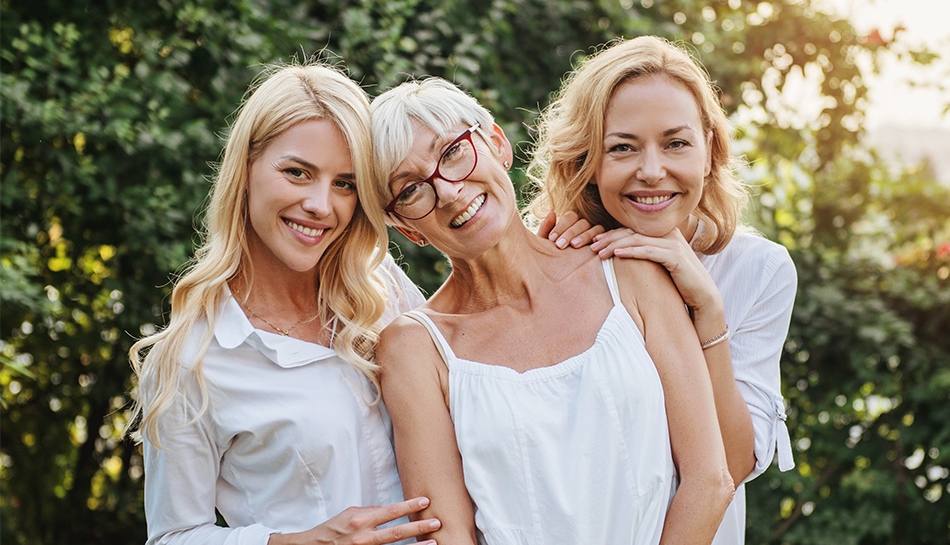 Medicare Advantage (Medicare Part C)
Medicare Part C, or Medicare Advantage, includes all the benefits and services a member would receive under original Medicare Parts A and B. Usually the plan includes Medicare Prescription Drug Coverage (Part D). Some plans may even include dental and vision coverage, wellness programs, and personal care management. Medicare Advantage is offered by Medicare-approved private insurance companies and may include extra benefits and services.
Prescription Drug Plan (Medicare Part D)
Medicare Part D, Prescription Drug Plan Coverage, can be purchased as a stand-alone plan or in conjunction with a Medicare Advantage plan (known as MA-PD). Prescription drug plans can help keep out-of-pocket costs lower. Prescription Drug Plan coverage is offered by Medicare-approved private insurance companies. There are several plans to choose from, so your customers can choose what works best for them and the medicines they take regularly.
Medicare Supplement (Medigap)
Medicare Supplement Plans are designed to protect against the out-of-pocket costs that Medicare Parts A and B do not cover, such as deductibles and coinsurance. Medicare Supplement Plans do not include prescription drug coverage. Prescription drug coverage must be covered under another plan. There are several choices for Medigap Plans, using the letters A-N. Each plan provides specific coverages - so it comes down to choosing the right plan. We offer various supplement plans to choose from (varying by state), each offering additional benefits.
Dental
Multiple dental plans with dentists available across the U.S., and affordable for every budget.
Vision
Affordable vision plans with networks including optometrists, ophthalmologists, and popular retail centers.