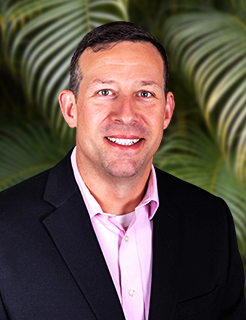 Regional Manager, Ark., Okla.
Rusty Menke
Rusty Menke joined Advocate Health Advisors as Regional Manager in January 2021. Menke, who is based in Rogers, Ark., is responsible for recruiting, training and supporting insurance agents throughout Arkansas and eastern Oklahoma. Menke has been a licensed agent for 12 years and has owned a full-service insurance agency for the past two years. Menke also spent four years as an Awana missionary.

Menke earned his Bachelor's Degree in Business Finance from Liberty University. He completed an Ironman Triathlon in 2017 and trains others in their fitness goals. Menke also teaches high school boys at his church and helps with the church's youth group.