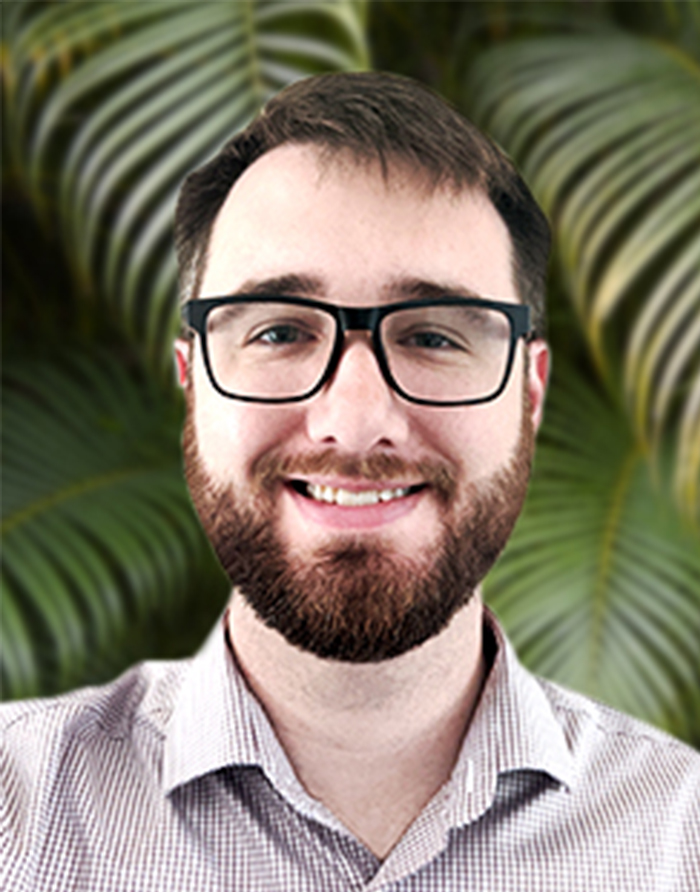 Digital Marketing Specialist
Max Griendling
Max Griendling joined Advocate Health Advisors as Digital Marketing Specialist in April 2020. With over eight years of experience as a digital marketer and strategist, Griendling works to drive our agents to use the many resources available on the Internet to bolster their marketing efforts.

Previously, Griendling worked closely with financial advisors to bolster their online presence through building websites, providing advertisement consultations, creating marketing collateral, and much more.
Griendling enjoys spending his free time doing woodworking projects and playing with his dogs in the backyard.