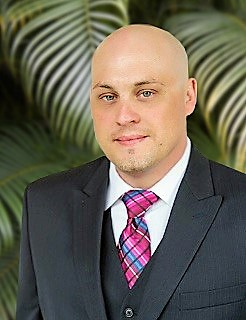 Regional Manager, Southwest
Aaron Kleinman
Aaron Kleinman is Regional Manager for Arizona and the Southwest for Advocate Health Advisors. He has more than 15 years of sales and management experience. Prior to joining Advocate Health Advisors, Kleinman worked for Humana Health Insurance company as a sales manager in senior products.
During his seven years with Humana, Kleinman opened a contact center in Texas, won President and was nominated to attend Perfect Service Experience at the Disney Institute. Kleinman trained hundreds of agents, helping them obtain their Life & Health License, become certified and sell Medicare-related insurance products. Kleinman started his managing career at 20 years old in the student loan industry before moving into insurance.
Kleinman was a state wrestler in high school and enjoys friendly competition. He lives in Phoenix, Arizona with his wife, Pilar, and son, Brock. One of Kleinman's favorite quotes is "People don't care about how much you know, until they know how much you care," Theodore Roosevelt. He lives a life of service and enjoys building others' knowledge base, business and networks.